Wiki Status:Bunnies, be free!
Welcome to Special Glee Wiki!
---
Joy Hudson is the Supportive OC on here.
Read more...
---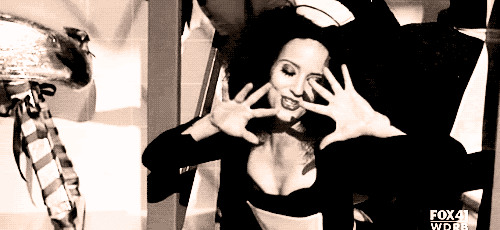 ILoveGlee is one of the admins here on Special Glee Wiki......... Read more...
---
Submit your trivia right Here!
Did you know....
Heather Morris confirmed that no one in the Glee Cast is a virgin
Chord Overstreet is coming back on Glee
Naya Rivera has five tattoos
Lea Michele's favorite Barbara Streisand song is "My Man"
Dianna Agron owns a tumblr called, "felldowntherabbithole" as a reference to Alice in Wonderland
Cory Monteith's favorite video game is Call of Duty 4
Mark Salling actually has one of his nipples pierced
Darren Criss could sing and speak in italian
Chis Colfer's spirit animals are a sea monkey, a llama, and a baby penguin
Ryan Murphy, Ian Brennan, and Brad Falchuk are Glee's biggest Trolls.
---