The Asian Fusion Coalition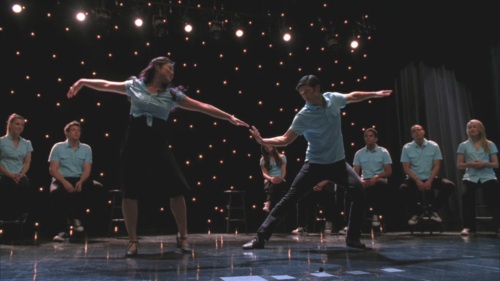 aka Chang-Chang, Cohen-Chang-Chang, Chang², Asian Lovebirds, Tike, Mina, and/or True Love.
---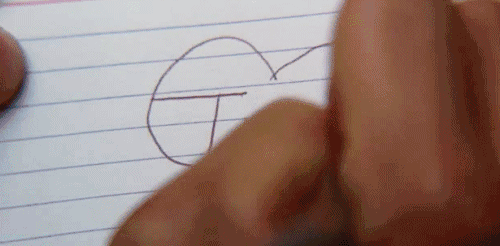 Welcome to the team dedicated to the relationship of the beautiful Tina Cohen-Chang and the gorgeous Mike Chang. They enjoy tap-dancing together and just generally being awesome. When the other one is feeling down, they talk about their problems. When Tina is crying, you can usually find Mike wrapping his arms around her. When Mike is feeling unsure about his singing voice, Tina sings a duet with him that raises his confidence enough to accept the role of Frank-N-Furter. How cute are they? Also, they have stayed together for a whole season, and they are the only couple in the New Directions who have done that.
You have to have an account, or, if you are an anon, you must link to your Special Contributions page.
No spamming or inserting false information.
You may not sign more than once.
Please, do not go around to other team pages and disrespect them.
Signatures

Edit
If there ever comes a day where we can't be together,

|

keep me in your heart, I will stay there forever

Queen Of Quinns

Maxymax123 00:05, September 12, 2011 (UTC)
Photo Gallery

Edit
Currently Under Construction!!
GIF Gallery

Edit
Currently Under construction!!!
Mina Motion Pictures

Edit
thumb|300px|left thumb|300px|right
Tike Royalty

Edit
Queen: Heart215
King: Maxymax123 00:04, September 12, 2011 (UTC)
Princesses (Contact Queen to be one, limit 5 users):
Princes (Contact King to be one, limit 5 users):
Knights (Contact Queen or King to be one, limit 7 users):
Loyal Citizens (Feel free to add yourself, no limit): Me!
Community content is available under
CC-BY-SA
unless otherwise noted.