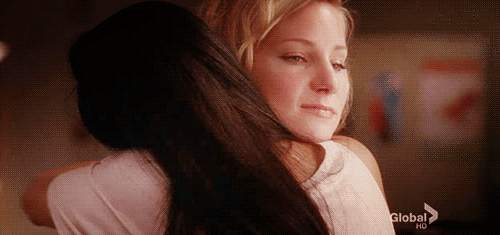 Britana is the relationship between Santana Lopez and Brittany Pierce. They are friends with benefits. Come, on how don't you love them!!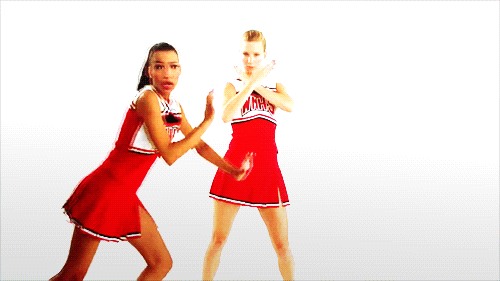 RULES

[

]
No vandalization
Respect others
You must have an account to sign
Only sign once
Ask the correct person to be royalty
Do not sign by someone else
Royalty

[

]
Queen: Heart215
King:
Princesses: (Ask queen to be one. Limit 5 users) ILoveGlee Littlemissbrittany888 QuinnQuinn
Princes: (Ask king to be one. Limit 5 users)
Soldiers: (Ask king or queen. Limit 7 users)
Brittana shippers: (Feel free to add yourself!) Heart215
Leaders
[
]
These are the people that will handle vandalism or any other problems. They must do it calmly and respectfully, or they will no longer be a leader. This is so that we can handle situations orderly, not to be in control of the wiki. We all hope that the leaders will come across as mature, instead of bossy. Admins cannot become leaders because this already is their job.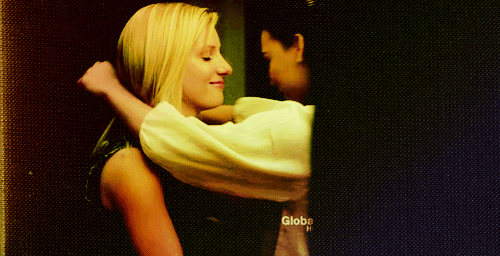 Signatures

[

]
If there ever comes a day where we can't be together,

|

keep me in your heart, I will stay there forever

ILOVEGLEE WANTS TO BE A PRINCESS LOL XD

I've been afraid of changing cause i've built my life around you...