If you love Quick and would love to see Quick happen, then sign!
Introduction

[

]
Well, Quinn cheated on Finn and Sam, but never with Puck. That heavily implies that Quinn truly loves Puck. Puck loves Quinn dearly too, which was shown in season one. Unfortunately, Lauren got a hold of Puck in season two, even though us Quick Shippers know that Puck is still in love with Quinn. Sign your name here, and just perhaps, Ryan Murphy will have one of his finer moments and see how much we want Quick back!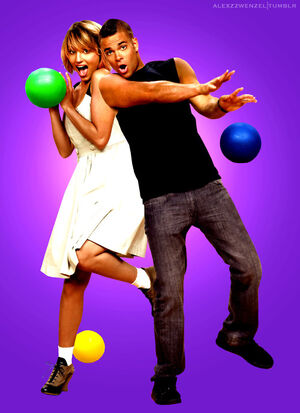 ---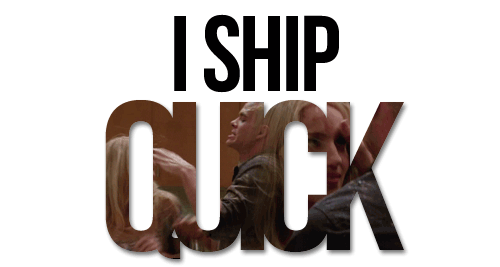 Rules

[

]
No spamming (that includes on other pages, team members)! No one likes spammers!
Don't delete anything that isn't yours!
Respect others' point of view!
Signatures

[

]
I'm Such A Fabray
Maxymax123 00:03, September 12, 2011 (UTC)
Songs/Duets they could Sing

[

]
Two is Better Than One- by Boys Like Girls ft. Taylor Swift (Duet)
Mine- by Taylor Swift (Quinn to Puck)
Sink or Swim- by Thyrone Wells (Puck singing about Quinn)
I'm Yours- by Jason Mraz (Puck to Quinn)
For The First Time - by the Script (Puck to Quinn)
Go Your Own Way- by Fleetwood Mac (Quinn to Puck)
You Belong With Me- by Taylor Swift (Quinn to Puck)
Love the Way You Lie- by Eminem ft. Rihanna (Duet)
Isn't She Lovely- by Stevie Wonder (Puck singing about Quinn and Beth)
I'll Never Be Jealous Again- by Pajama Game (Quinn/Puck duet)
Quick Royalty

[

]
Queen: ILoveGlee aka Camilla
King: Maxymax123 00:03, September 12, 2011 (UTC)
Princesses: (Ask queen)
Prince: (Ask king)
Fan Fics!

[

]
This is Our Path, We Walk it Together by totallygilmore
In My Daughters Eyes by broodyandcheery143
It's Always Been You by HarleyQuinn23
Dueting With You by totallygilmore
Say A Little Prayer For You by broodyandcheery143
Leave My Window Open by lilgulie5
A Sort Of Fairytale by theresatheresa20
Life After Journey by Deirdre Alex
It Should've Been Us by supersoxfan5
The Boy is Mine by totallygilmore
Happily Ever After by theresatheresa20
Don't You Ever Change by lilgulie5
Your Own Terms by totallygilmore
{C}My Family Will Always Come First by Dani05
Honey and Wheat by XxsuitcaseofmemoriesxX
Happy Birthday, Baby by totallygilmore
Lady Quinn by effervescenet wallflower