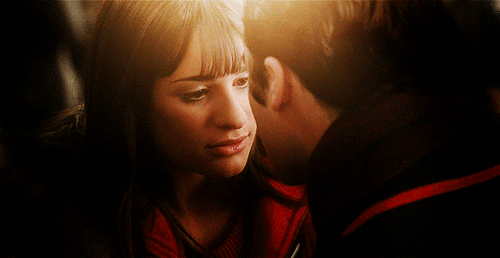 The Raine Team
Because there's always Klaine before a Rainebow!
For all the Raine shippers out there! Sign below if you ship Raine! It's the perfect match!
Please be nice to people, and do not be mean!
The Rules

Follow or they will Raine on your parade!

Edit
You MUST have an account to sign.
No spamming or inserting false information on the page.
If you don't ship Raine, please do not bash or vandalise this page.
You can't sign more than once.
Be respectful to others, and don't go spamming other teams' pages.

Signatures

Edit
If there ever comes a day where we can't be together,

|

keep me in your heart, I will stay there forever

I know I LOVE Klaine and St. Berry, but this is a guilty pleasure.
Sign here!
Raine Royalty

Edit
Princes (Contact King to be one, limit 5 users):
Knights (Contact Queen or King to be one, limit 7 users):
Loyal Citizens (Feel free to add yourself, no limit):

Community content is available under
CC-BY-SA
unless otherwise noted.