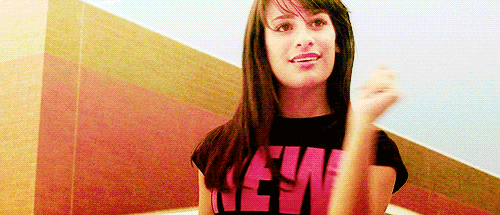 The Samchel Team!
This team recognises the beautiful ship know as Samchel. Samchel is the romantic relationship between Rachel Berry and Sam Evans on Glee. Samchelites admire and respect the individuality and loveliness of this unique ship. Remember to sign up to be a member, add pictures/gifs, fanfictions and why we ship Samchel!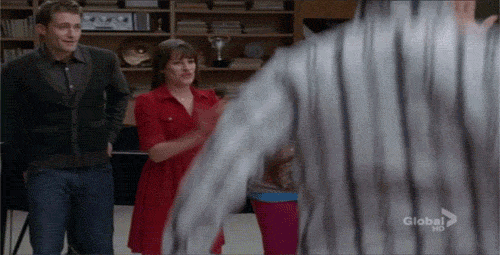 Rules:
1. Must have an account to join

2. No ship bashing
3. There are a limit on the royals, 1 Queen, 1 King, and 5 Princes and Princesses
4. Only sign once
5. No spam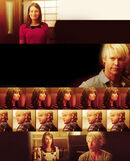 6. No inappropriate pictures
7. Have fun!
Why we ship Samchel:
They where cute a cute prom couple
They both suffered heartbreak at the same time
Rachel cares about Sam and his siblings
Sam would actually care about Rachel
They would have cute browny-blonde haried babies
When Rachel won M.V.P, Sam rushed to her side to hug her

They are both dorks, Rachel loves school, Sam loves Avatar!

Their highfives
The Samchelites:
2. ILoveGlee
3. QuinnQuinn

4. Heart215
5.
6.
7.

8.
9.
10.
Royality:
Queen: Littlemissbrittany888
King:
Princesses: QuinnQuinn, ILoveGlee, Heart215
Princes:
Samchel Featured Fanfiction: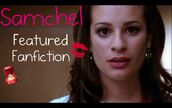 Gallery: