All Hail To Fabrittana!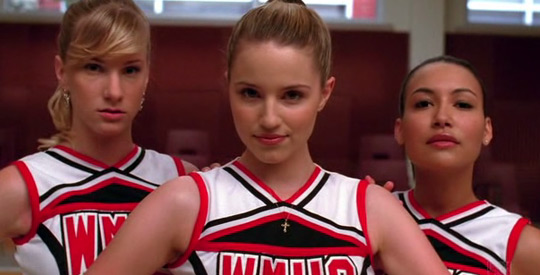 Drumroll* It's The Unholy Trinity! The friendship/relationship between Quinn Fabray, Brittany Pierce, and Santana Lopez
♥Signatures♥

Edit
If there ever comes a day where we can't be together,

|

keep me in your heart, I will stay there forever

ILoveGlee

FinchelFreak

Like a ship from it's mooring

by a wind off the sea

like a seed dropped by a skybird

in a distant wood.♥

You MUST have to have an account to sign in, if anon, link special contribs.
Be nice to others
NO BASHING!
No mean comments!

♥Gallery♥

Edit
♥Royalty♥

Edit
King:
Princesses (Contact Queen to be one, limit 5 users):
Princes (Contact King to be one, limit 5 users):
Knights (Contact Queen or King to be one, limit 7 users):
Loyal Citizens (Feel free to add yourself, no limit):
Community content is available under
CC-BY-SA
unless otherwise noted.