♫ Welcome! ♫
HELLO THERE!
♥♥♥♥Welcome to my page! I am an admin on Glee Teams Wikia, so If there is any problems.. please leave me a message on My Talk Page! It's a pleasure to meet you! ♥♥♥♥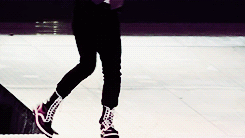 This user supports EQUALITY
"People fall in love with a person, not a gender."-Darren Criss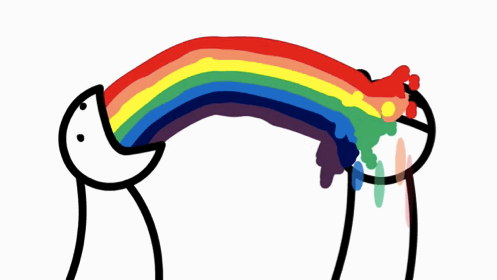 I SLUSHIE YOU WITH COURAGE!!!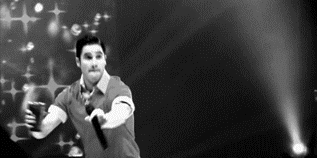 I already know some people won't like me as an admin, user, person, doughnut, etc.. but...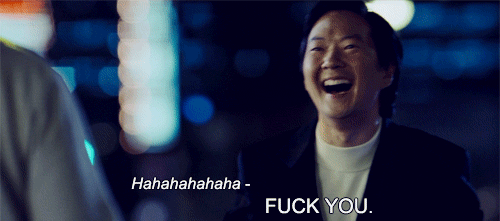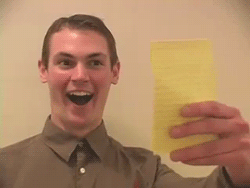 ♫ My Meh-heh-heh section!! ♫

[

]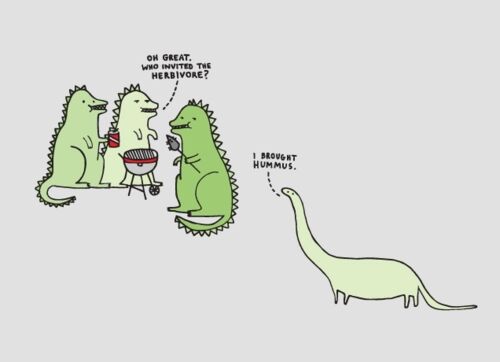 *This makes me laugh. :) ... Hummus.. heh.. Hummus...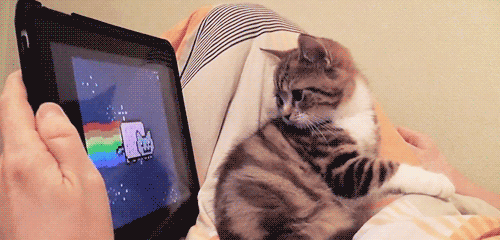 It's a friggin' kitty watching Nyan Cat! How cool is that!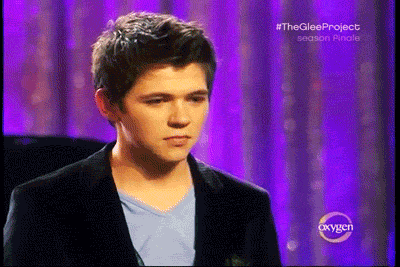 Ahahahaha Damian's Face...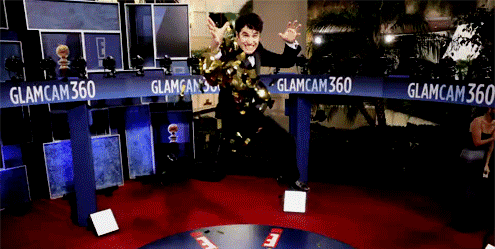 ♫ Famous People I adore!!! ♫

[

]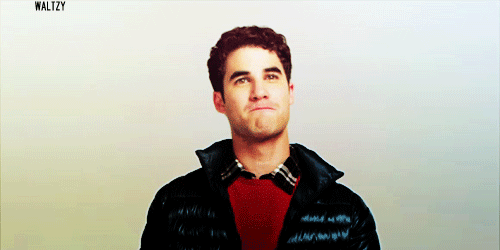 Darren Criss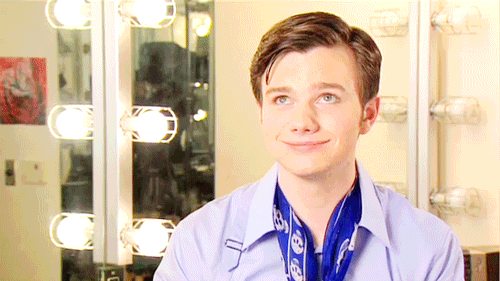 Chris Colfer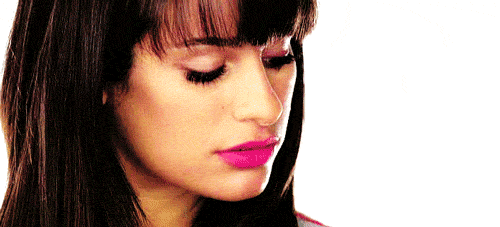 Lea Michele
Jonathan Groff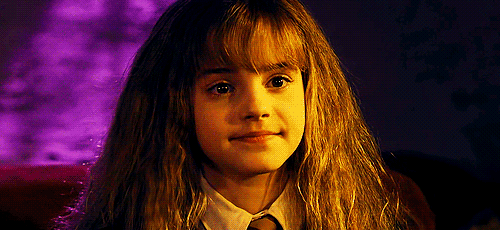 Emma Waston
Daniel Radcliffe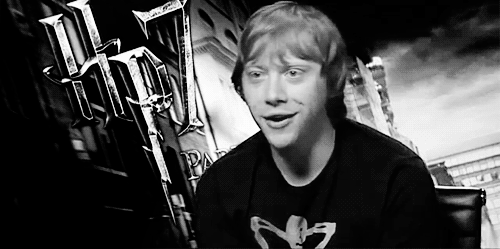 Rupert Grint
Ryan Higa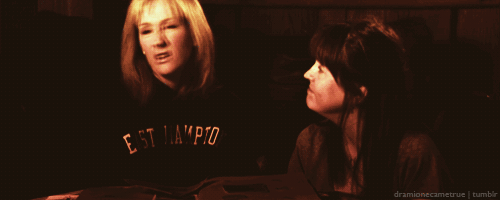 J.K. Rowling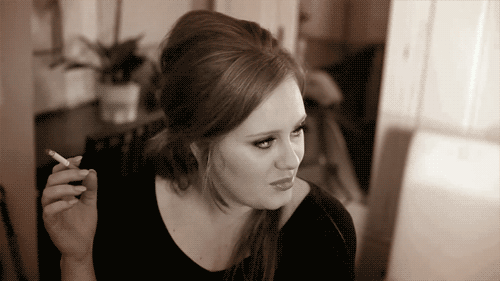 Adele
Dianna Agron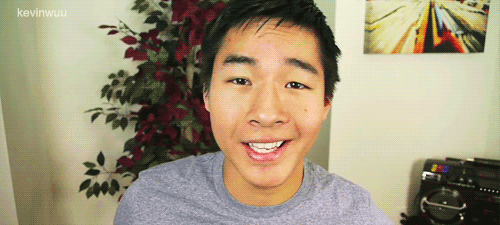 Kevin Jumba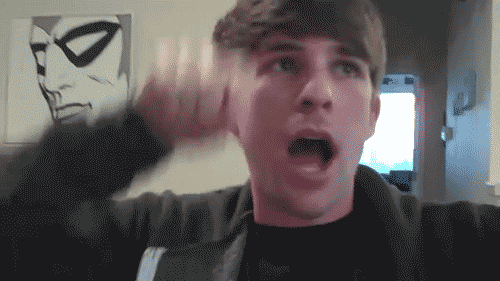 Ian Hecox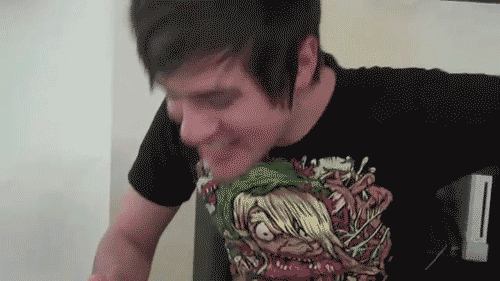 Anthony Padilla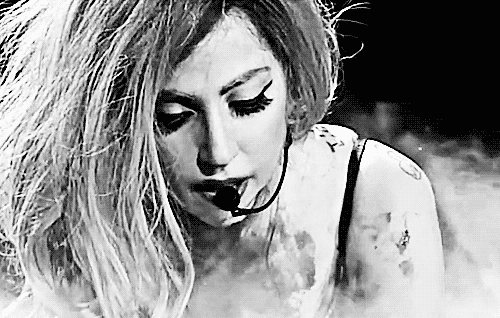 Lady Gaga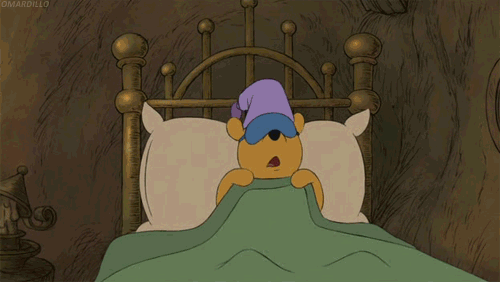 Winnie the Pooh
Templates that describe me!

[

]
Mah Scarves

[

]
PIGFARTS
THE SCARF OF SEXUAL PREFERENCE
POTTERMORE