*~~*~~*~~*~~*~~*~~*~~*~~*~~*~~*~~*~~*~~*~~*~~*~~*~~*~~*~~*~~*~~*~~*~~*~
* _____   _____    _   _____   _____      ___   __   _  __    __         *
*|  _  \ |  _  \  | | |_   _| |_   _|    /   | |  \ | | \ \  / /   **    *
*| |_| | | |_| |  | |   | |     | |     / /| | |   \| |  \ \/ /    /\    *
*|  _  { |  _  /  | |   | |     | |    / / | | | |\   |   \  / * *|**|* **
*| |_| | | | \ \  | |   | |     | |   / /  | | | | \  |   / /   \-\**/-/ *
*|_____/ |_|  \_\ |_|   |_|     |_|  /_/   |_| |_|  \_|  /_/    (><><><) *
~*~~*~~*~~*~~*~~*~~*~~*~~*~~*~~*~~*~~*~~*~~*~~*~~*~~*~~*~~*~~*~~*~~*~~*~~*

Hiya,

[

]
Littlemissbrittany888 here, but my real name is Brittany, yepp spelt the same way as 'Brittany' from Glee! My nicknames are never-ending but I get called Britt, Littlemiss, BrittBritt...and just about everything. I'm an Australian (aussie, aussie, aussie, oi, oi, oi) teenager and I go to an all-girls Christian school...like Dalton but girly....

About Me:
has a bad habbit of using wayy to many smilies! :)

parents apparently named me after a place in France...

art-y.

plays netball and softball

hates swimming!

crazy!

clumsy

knows French and a bit of Japanese

Bad habbit of adding an extra letter to the end of wordss...

can't sing or dance

hates attention seekers.

my favourite colours change everyday

RENT HEAD ! ! !

♥

Lady Ga

ga!

♥
I am Queen of The Samchel Team
Galinda of The Wicked Crew

My Favourite Couples:​
Samchel! ♥ OTP!

St. Berry!
Brittana!
Klaine!
I LOVE ADELE.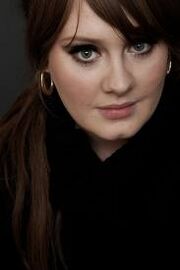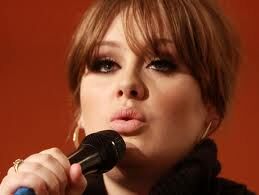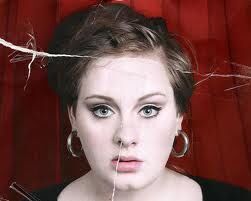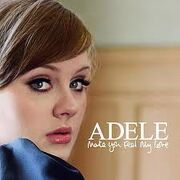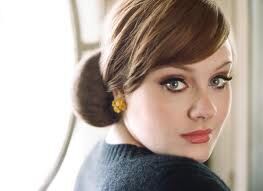 she's amazing, isnt she? ♥
thumb|380px|left|someone like youuuuu
thumb|350px|left
thumb|364px|left