♥ And now I'm all alone again, no where to turn, no one to go to. Without a hope, without a friend, without a face to say hello to. ♥
I am a HARDCORE Paszel Fan :)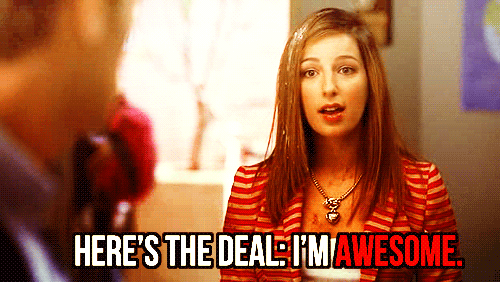 About Me
[
]
LiveOutLoud aka Maureen
I am Maureen, Head Admin/Founder. I am a hardcore St. Berrian. I also ship Watcliffe, the shipping of Emma Watson and Daniel Radcliffe, and, Watcliffe is my OTP. My favorite things are Glee, RENT, Wicked, Lea Michele, Broadway, RENT, Idina Menzel, RENT, Paszel, RENT, and, St. Berry. My sister are LucyQuinnEvans and my fraternal twin, Ilovekurtandblaine. Got any questions, talk to me :)
OrchDorks for life :)
If you are in Orchestra, please tell me. I am a violinist, and I play in Violin 1 :)
This GIF describes me :)
See him? Yeah, he's mine: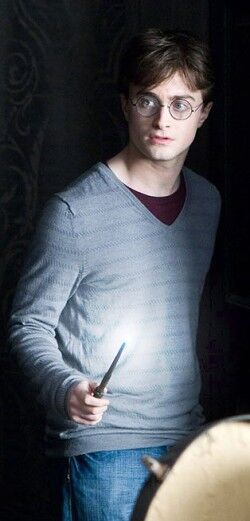 Potterheads forever <3
Me in Glee Lyrics (INSPIRED BY MADY)
[
]
The scars of your love, the leave me breathless, I can't help feeling, we could've had it all. Rolling in the deep. You had my heart inside, your hands. And you played it to the beat.
Hate on me hater. Now or later. Cause I'm gonna be me, you'll be mad at me. Go ahead tryin. Cause I'm not lying.
Just go ahead hate on me, run your mouth. Hit me with the words you got, knock me down. Baby, I don't care. Keep it up and soon enough you'll figure out, you wanna be. You wanna be, a loser like me.
Nevermind, I'll find, someone like you. I wish nothing but the best, of you too. Don't forget me, I beg. I remember you said, "Sometimes love it lasts, but sometimes it hurts instead. Sometimes love it lasts, but sometimes it hurts instead."
Well, sometimes I go out, by myself. And I look across the water. And I think of all the things, what cha doing, and in my head, I paint a picture.
So raise your glass if you are wrong. In all the right ways, all my underdogs. We will never be, never be. Anything but loud, and nitty gritty, dirty little freaks. Won't you come on in come on in. Raise your glass.
Take me for what I am. Who I was meant to be, and if you give damn. Take me baby, or leave me. Take me baby or leave me.
What can you do when your good isn't good enough? And all that you touch tumbles down? Cause my best intentions keep making a mess of things, I just want to fix it somehow. No matter how many times will it take, how many times will it take for me. To get it right. To get it right.
My favorite pages
[
]
My Favorite Quotes (EVERYWHERE, NOT JUST GLEE)
[
]
So if you care to find me! Look through the western sky, as someone told me lately, everyone deserves a chance to fly! And if I'm flying solo, at least I'm flying free! To those who ground me, take a message back from me, tell them how I am Defying Gravity. Flying so high, defying gravity! And soon I'll match them in renoun, and nobody, in all of Oz. No wizard that there is or was, is ever gonna bring me down! -Elphaba, Wicked
Measure your life in love! - Joanne, RENT
No good deed goes unpunished - Elphaba, Wicked
I do believe I have been changed for the better - Galinda and Elphaba, Wicked
People I adore/idolize
[
]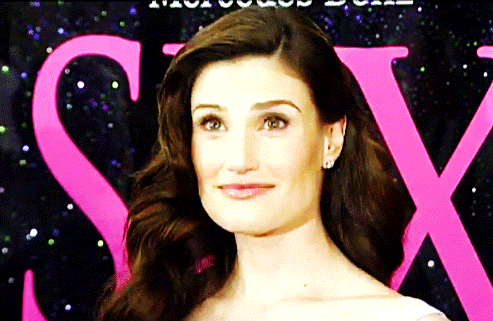 Idina Menzel
♥Adam Pascal♥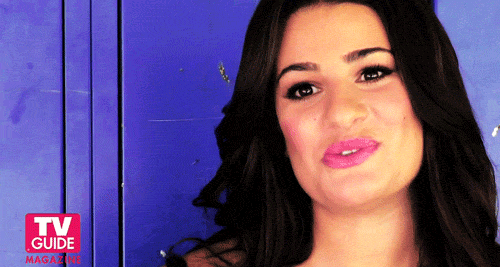 Lea Michele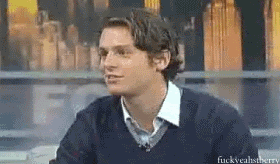 Jonathan Groff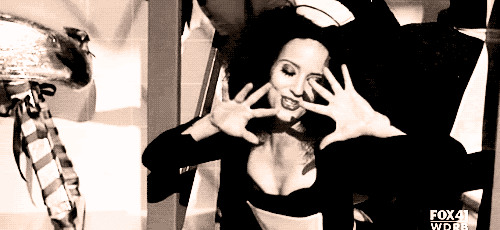 Dianna Agron
Chris Colfer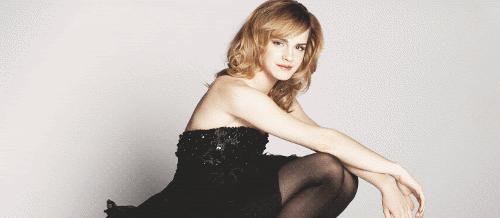 Emma Watson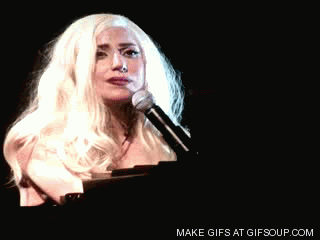 Lady Gaga aka Stefani Joanne Angelina Germotta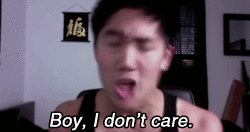 Ryan Higa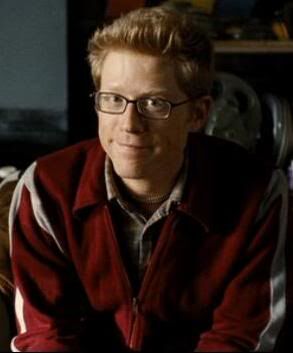 Anthony Rapp aka Albino Pumpkin Head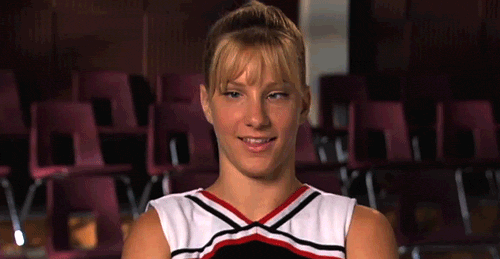 Heather Morris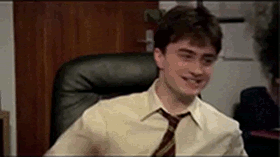 Daniel Radcliffe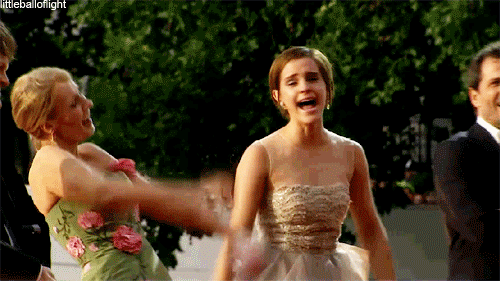 JK Rowling
Helena Bonham Carter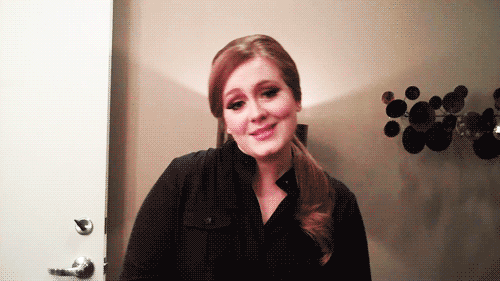 Adele
RENT GIFS
[
]
Songs I Would Like to See on Glee
[
]
As Long As Your Mine from Wicked (Rachel and Jesse)
Popular from Wicked (Kurt, with some dialogue from Rachel)
No Good Deed from Wicked (Rachel or Shelby)
Light My Candle from RENT (Rachel and Jesse)
Out Tonight from RENT (Rachel)
Another Day from RENT (Rachel and Jesse)
Halloween from RENT (Finn)
RENT from RENT (Mercedes, Finn, Jesse, and Puck)
I Should Tell You from RENT (Rachel and Jesse)
Think of Me from the Phatom of the Opera (Rachel)
All I Ask of You from the Phantom of the Opera (Rachel and Jesse)
The Music of the Night from the Phantom of the Opera (Jesse)
Memory from Cats (Rachel)
We R Who We R by Ke$ha (Brittany)
Blah Blah Blah by Ke$ha (Brittany and Artie)
Someone Like You by Adele (Santana)
The Edge of Glory by Lady Gaga (Mercedes, Kurt, and Tina)
Price Tag by Jessie J (Santana)
You and I by Lady Gaga (Shelby)
As you see, I love Rachel and Jesse ♥
My Idols (Top 3)
[
]
This section holds something important to me ♥
Idina Menzel
[
]
Idina, Idina, Idina. My NUMBER 1. She is amazing. She makes me happy, and defines true beauty. You may hate her, and but, I don't give a care. She's the most amazing person in the world. She sings, acts, and dances. What more can a girl ask for? She DID NOT get a nose job, and is naturally talented. And you know what, tell me all you want that you hate her, here's what I'll say. TAKE ME OR LEAVE ME (she originated that xD).
Lea Michele
[
]
Obvious she'll be here. She's beautiful, talented. All in one, what more is she? She plays Rachel, and Eponine. Next, she'll be Elphaba ;)
Emma Watson
[
]
She is very honest, and pretty :) I see no reason why I shouldn't idolize/love her :)
Templates that apply to me
[
]